Crazy Color Bubblegum Blue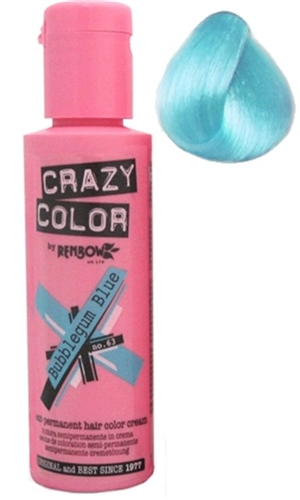 Crazy Color does not require the addition of peroxide. For optimal results apply to pre-lightened hair.

DIRECTIONS OF USE:
1) After shampooing, towel dry your hair.
2) Apply Crazy Color direct, spreading evenly over the hair (wear gloves).
3) Leave for 15/30 minutes, then rinse thoroughly until water runs clear.
Savings:
NZ$
11.50
(a 50% discount)